Caldero Lounge at Marshall's Yard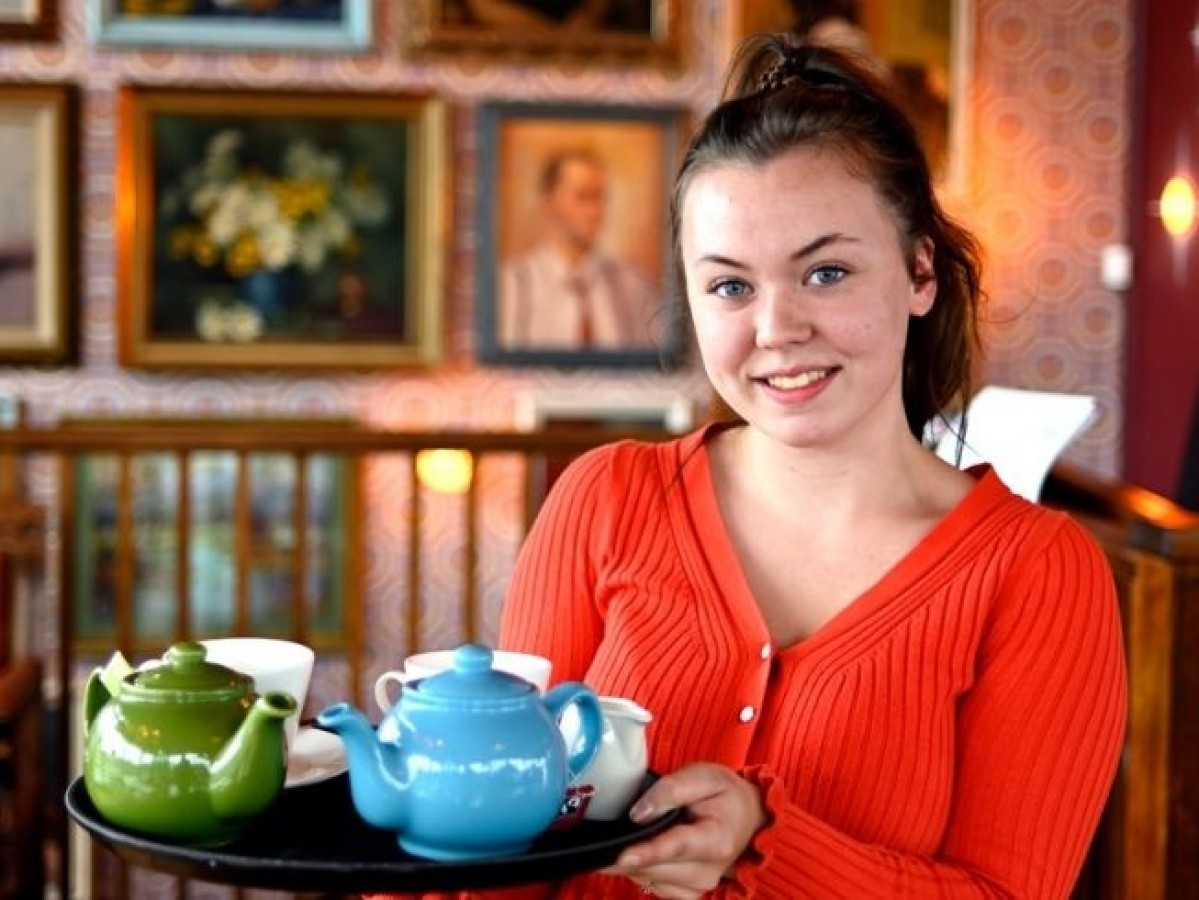 Caldero Lounge at Marshall's Yard
NOW OPEN!
Hooray, we're open! Come along and see what we've done to the building – it looks very different to how it did a few weeks ago, and we think you'll be chuffed to bits with the finished result!
Caldero Lounge in Gainsborough is a home from home, offering delicious food and drinks, all day, on your doorstep. We exist to bring people together and our unique atmosphere changes hour by hour with each new wave of customers. We are proud of our Lounge and its community and our aim is simple: every customer leaves happy.
We serve a wide range of food and drinks– we even have our very own gluten free and vegan menu. We have board games for big and small guests, toys for the really wee ones, and even refreshments for our canine guests. Old or young, big or small – just pop along and we'll look after you!
Events & Promotions
« Back to Eating
Store contact info
Store address:
Unit 3, Marshalls Yard, Gainsborough, DN21 2NA
Store telephone:
01427 801093
Store email:
Caldero@thelounges.co.uk
Opening hours
Sunday - Wednesday 9am - 11pm | Thursday- Saturday 9am - midnight