Father's Day Tractor Event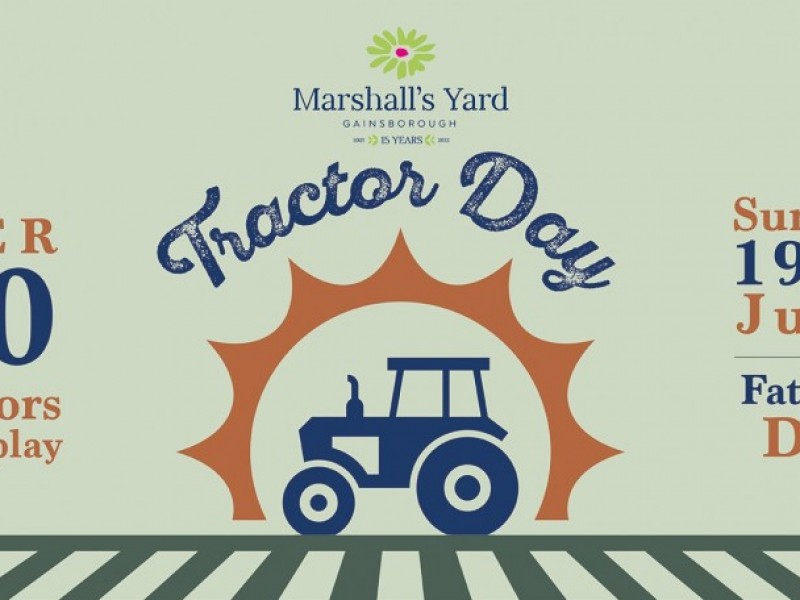 « Back to events
Father's Day Tractor Event
19 Jun 2022
Come and visit Marshall's Yard this Father's Day to see the fantastic display of tractors
The tractors will arrive from 10am and set up in the display area in the centre of the car park where they will stay until 4pm.
Hear the engines in action through out the day.
The tractors will leave the yard at 4pm.
Also enjoy the live music and face painting 11am - 2pm.