Share a special message with someone you love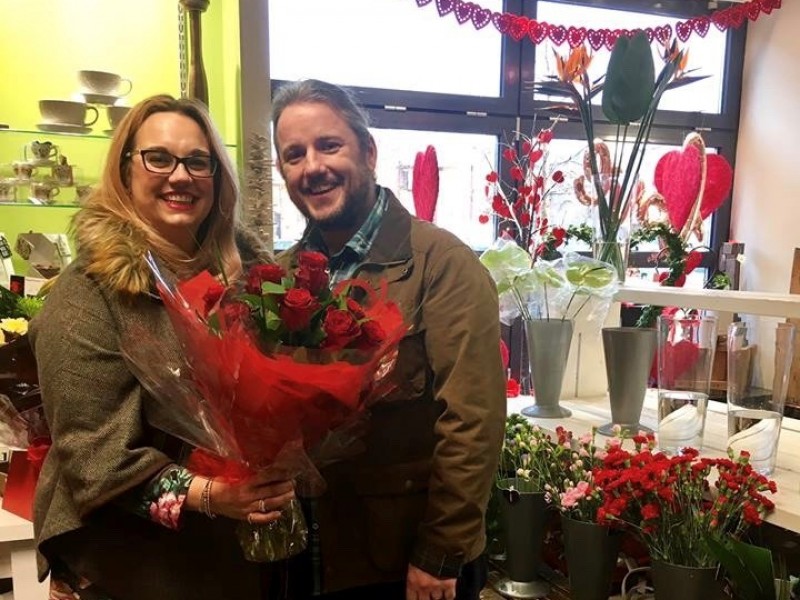 « Back to news
Share a special message with someone you love
19 January 2018
Love is in the air at Marshall's Yard this Valentines - the team at the Gainsborough shopping centre are encouraging shoppers to show their loved one how much they mean to them by declaring their love in a message to be displayed on the centre's TV screen by the fountain area.
It might be a proposal or a declaration of love and the most romantic love message will be chosen by the judges to win a Valentine's Day meal for two at Prezzo, Marshall's Yard.
To submit your love letter you can either email it to charlotte.toplassl@marshallsyard.co.uk, post your message on our facebook page or send it to Centre Management, Engine House, Marshall's Yard, Gainsborough.
Letters can be submitted from now until 10th February, the winning message will be announced on Saturday 10th February.
Please ensure your full name, address, email address and phone number is included on the letter or email.
Centre Manager, Alison Shipperbottom, said: "We hope the air really is filled with love this Valentine's Day with heartfelt declarations to each other via our centre TV. Messages will be posted on the TV screen over the weekend of February 10th when we also have our February Farmers' and Craft Market.
"The meal is an excellent prize and is sure to make Valentine's Day special for the lucky winning couple."
Pictured are last year's Valentines competition winners Mark and Claire Mills.
For further information, contact:-
Alison Shipperbottom
Centre Manager, Marshall's Yard
Tel: 01427 810706
Email: alison.shipperbottom@marshallsyard.co.uk
Or
Public Relations Department, Dransfield Properties Ltd
Tel: 01226 360644
Email: pr@dransfield.co.uk