Award winning social enterprise moves to Marshall's Yard offices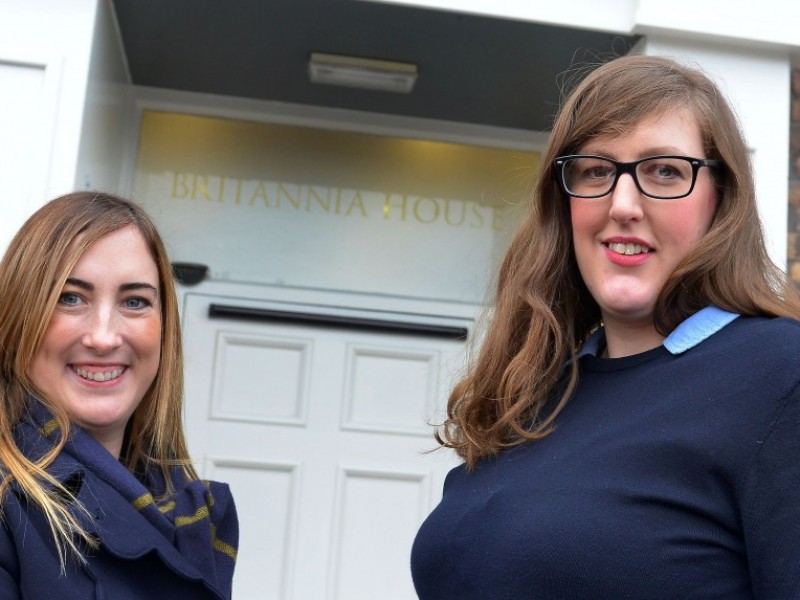 « Back to news
Award winning social enterprise moves to Marshall's Yard offices
10 January 2019
Think 2 Speak is the latest organisation to move in to the offices in Britannia House at Marshall's Yard.
The Lincolnshire based award-winning social enterprise helps people tackle difficult conversations at work, at home and in schools through training, support groups and counselling.
The Think 2 Speak team work to empower confident conversations across the East Midlands and have so far trained over 2,500 professionals and have worked with over 5,500 children across the region.
Lizzie Jordan is the current West Lindsey District Champion and also the Community Interest Company's founder and CEO.
Lizzie said: "Since our launch in 2015 in Lincoln, we have grown significantly, secured substantial grant funding, new contracts and attracted national recognition for our work.
"This new space is part of our further expansion plans which include several new job roles and the creation of a series of local support groups.
"As a child I grew up near Gainsborough and so I am delighted to be able to bring the organisation's head office and services to my home area."
Marshall's Yard Centre Manager, Alison Shipperbottom said: "We are delighted to welcome the award winning social enterprise, Think2Speak to Marshall's Yard and we wish them all the best for their future in their new home."
Pictured: Alison Shipperbottom with Lizzie Jordan
For further information, contact:-
Alison Shipperbottom
Centre Manager, Marshall's Yard
Tel: 01427 810706
Email: alison.shipperbottom@marshallsyard.co.uk
Or
Public Relations Department, Dransfield Properties Ltd
Tel: 01226 360644
Email: pr@dransfield.co.uk