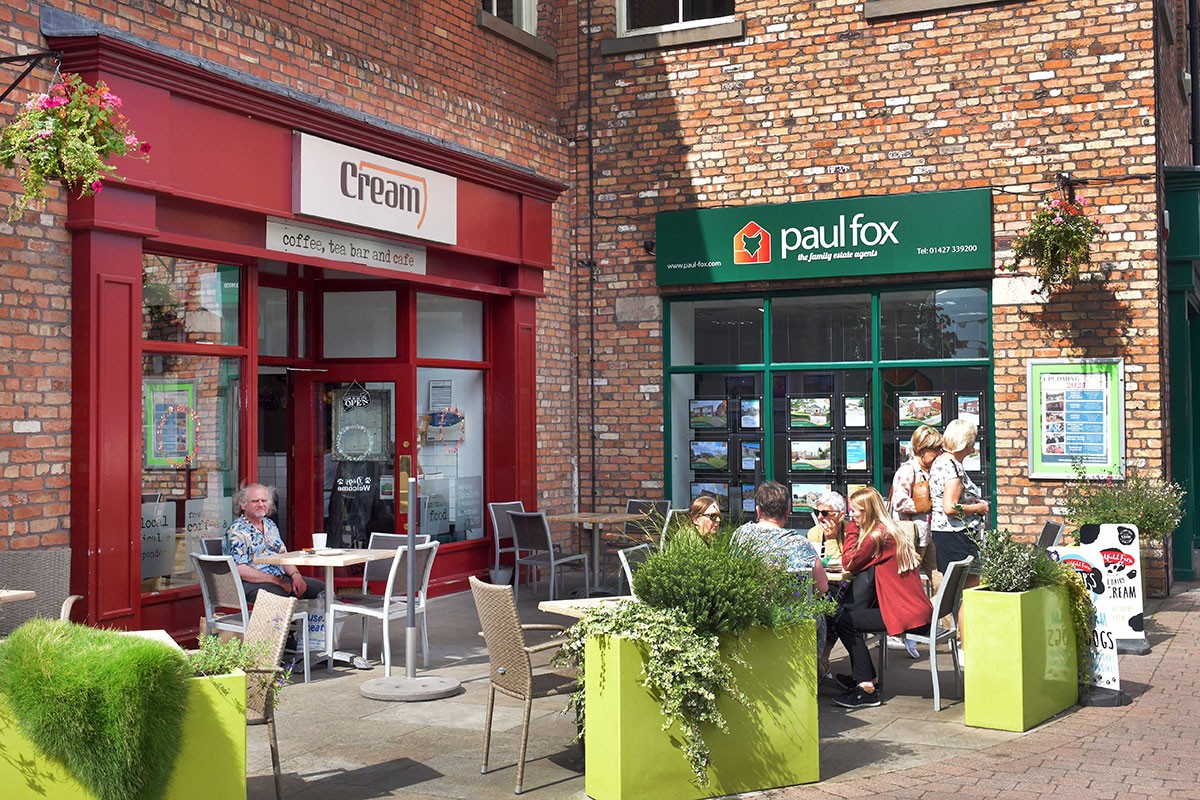 Have Your Say
Have you been to Marshall's Yard? Give us your thoughts and suggestions by posting your comments here.
Post a comment
All comments are moderated before publication.
Comments
i think we needed more clothes outlets and also i a food chain but apart from that i think finnaly gaisnbrough has something
Could have done with cash machine on site
also a good music store ie hmv or virgin as nohing much in the town also top clothes shops like debenhams tk maxx would have been good
Brillant!! excellent eye for keeping the original features,could do with a toy shop though since toymaster dissappeared,the fountain is wonderful but the fauna needs watering!!!!
Brilliant a new start for the town. Couldnt have hoped for more very pleased.
I visited marchalls yard for the first time on saturday and I must say it looks mighty fine, aside from yet another council building that over shadows the entrance. I would have also expected to see more shops for the younger generation such as music stores. Infact the space the new council building resides in would have been put to better use as more retail outlets.
Visited on sat beautiful day ,you need to stop local children playing in the water its lowering the tone ,and it could do with a few more clothes shops like river island ,top shop
I used to live in Nottingham and was a little out of my element when I first moved to Gainsborough but now that Marshalls yard is open I am extremely happy with the facilities that are available. To see the area go from a derelict building to a very attractive retail park was impressive. It's an excellent place to go shopping and I will do all that I can to ensure that I keep my money spending within Gainsborough.

Thanks for bringing this development into Gainsborough !
It's been a long time since I've been to Gainsborough and I must say I'm very impressed with Marshall's Yard! The fountain area is lovely and I'll certainly be making a return visit.