Gainsborough Food and Drink Festival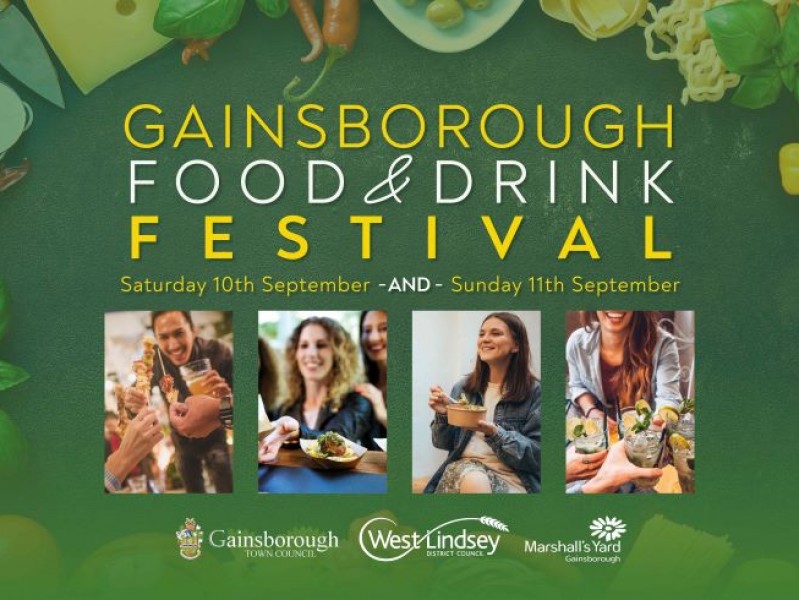 « Back to events
Gainsborough Food and Drink Festival
10 Sep - 11 Sep 2022
Gainsborough Food and Drink festival will be taking place in Gainsborough town centre on Saturday 10th September 9am - 5pm and Sunday 11th September 10am - 5pm
Saturday will link with the weekly Saturday Market and Monthly Farmers' Market. There will also be a food demo tent and kids corner.
Sunday will continue with a line up of live music and kids corner.
Music line up is as follows
9.30-11.30 Alexandra Carlos
11.30-1.30 Jessica Frost
1.30-3.30 Brad Mack
3.30-4.30 Graham Lindley
Trader applications are now open, click here to download your application form.